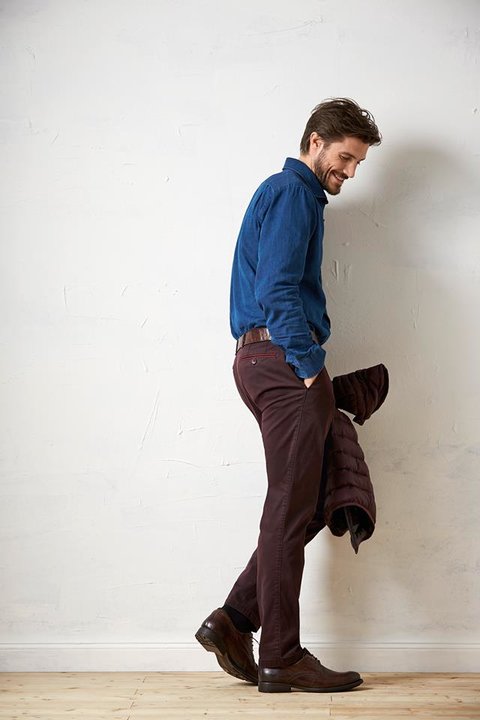 Founded by Master Tailor Bernward Lieneweber and his wife Mary in 1888, BRAX has made a name for itself as a key player in the premium casual clothing segment.
Their fashion is modern and innovative. Their products are a byword for perfection and quality. Their customers have the positive trait of valuing what is genuinely important.
These smart and stylish products are known for quality, fit and reliability. BRAX is passionate about instilling individuality through modernity, a clear approach and a personal touch.
BRAX Stock Service now in store
BRAX Spring/Summer range arriving September 2017
BRAX Autumn/Winter 18 arriving March 2018