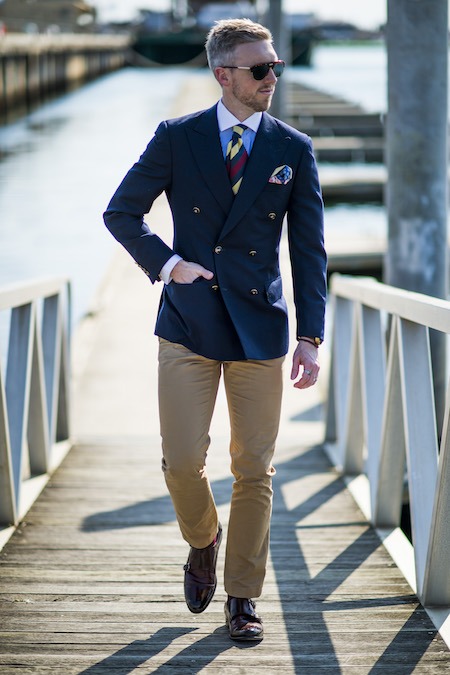 Tailors of Distinction offer the finest tailor made shirts and have a remarkable selection of cloth to choose from; 2 ply cottons and linens to Easy-Care fabrics. We cater to gentlemen of larger sizes as well as regular classic fit and also ultra-modern and slim.
Do you struggle to find a shirt that fits off the peg or are you very particular about what you wear? We offer a solution for any shape, size and fit, be you 6'10" or larger than life.
The approximate turn around time is 4-5 weeks.
Cost:
From $299 each.
Discounts apply for bulk purchases.
*Unfortunately we do not make dinner shirts. These are available off the rack and can be altered to fit. See more in our online store.