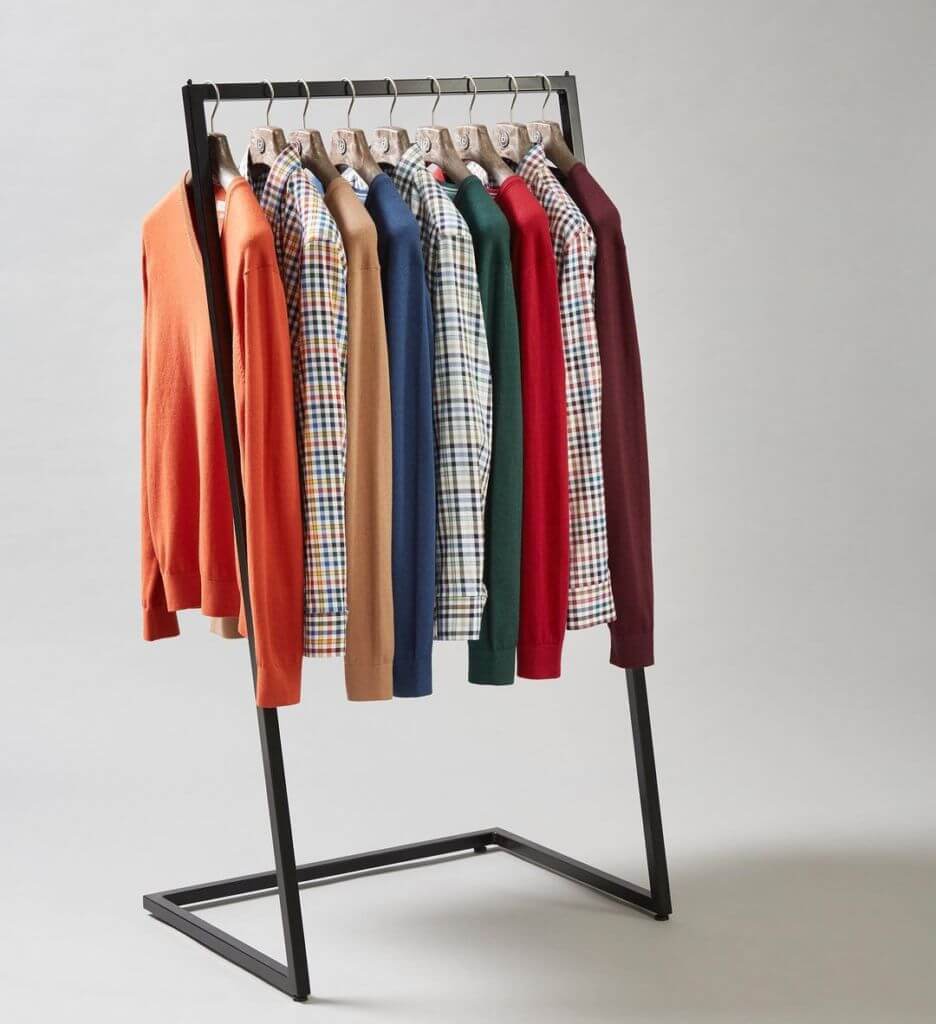 Bugatti is one of Europe's finest purveyors in casual wear, sports coats, winter coats and chinos. As forerunners in style and technology, they have certainly become a household name representing class and elegance with a modern twist. With innovative ideas and trendy design in all segments, it lures men out of their reserves when it comes to styling. The message is: Free yourself from uniform looks, underline your style with individual outfits.
Their style is refined, chic and casual. With "The European Brand" you can live the urban, individual, vivid and open-minded Europe! Bugatti represents the best quality and design of lifestyle products for men with European thinking and feeling.
Click here to see more of our casual wear brands.