Our Native World knits are made in New Zealand from a unique blend of possum fur, merino and silk to create a luxurious soft and exclusive fibre.
Biodegradable, fire retardant, sustainable and antibacterial.
35% warmer than Cashmere and 55% warmer than Merino.
Nature's colours are exquisite in New Zealand. Our Native World collection is inspired by the natural beauty of our ancient forests, vast coastlines, flourishing wildlife, tranquil lakes, wandering rivers and breath-taking mountains.
The greens are reminiscent of the ponga (Tree Fern), the kea (native mountain parrot) and the wild landscape.
The blues are a reflection of our beautiful lakes, wild seas, deep sounds and harbours.
The browns are inspired by our national bird the Kiwi and the ubiquitous flax flower that is loved by the Tui.
Our natural colours reflect the beauty of toi toi (large native grass) and our endless sandy beaches
Available in sizes XS – 3XL

Composition: 20% possum, 70% superfine merino and 10% silk.

Fit: Classic Fit

Scarves available in various colour combinations made from 30% possum, 60% merino, 10% nylon.
Many items in stock now, or can be ordered in store for delivery in 3 days.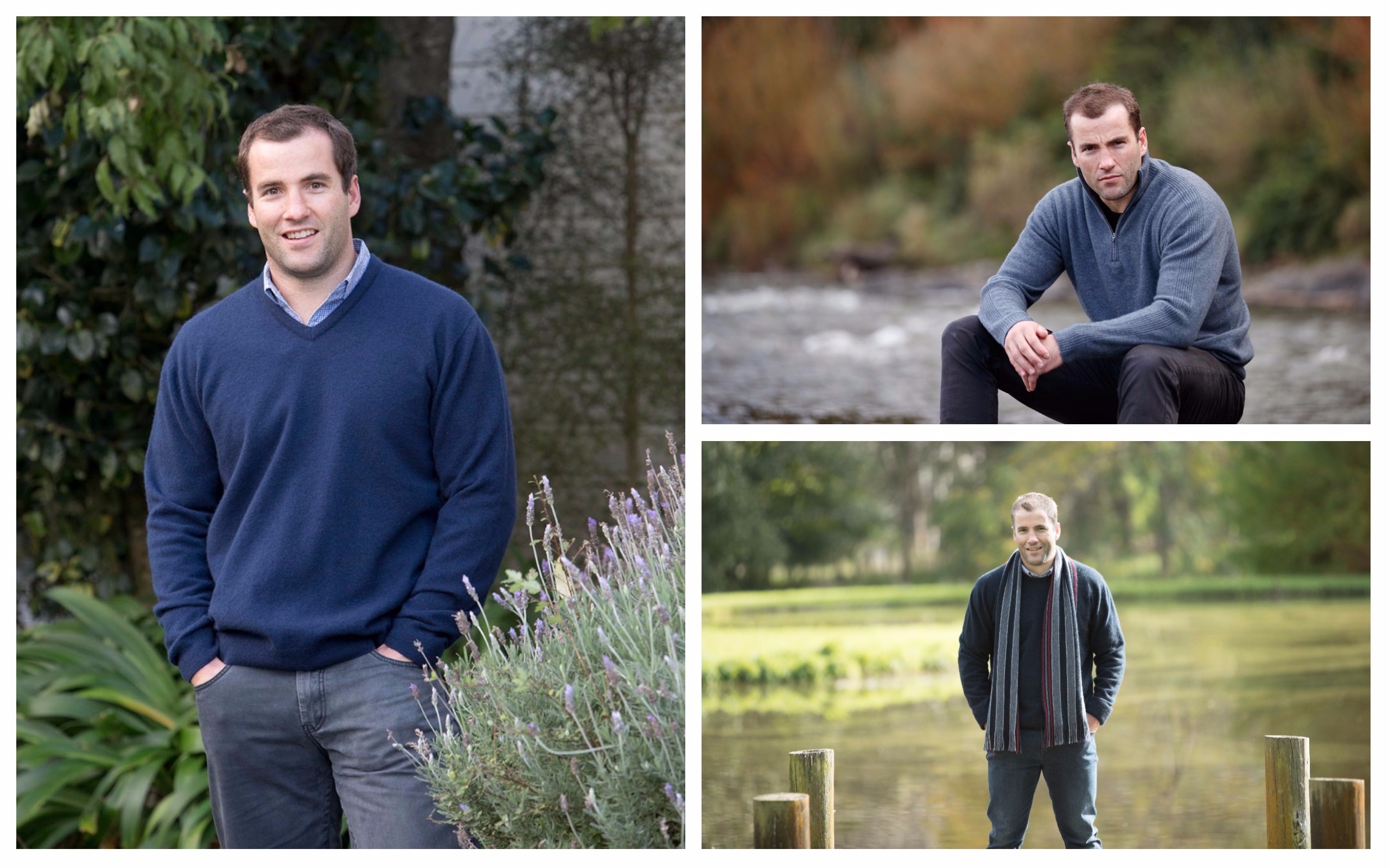 See more of our casual wear ranges.