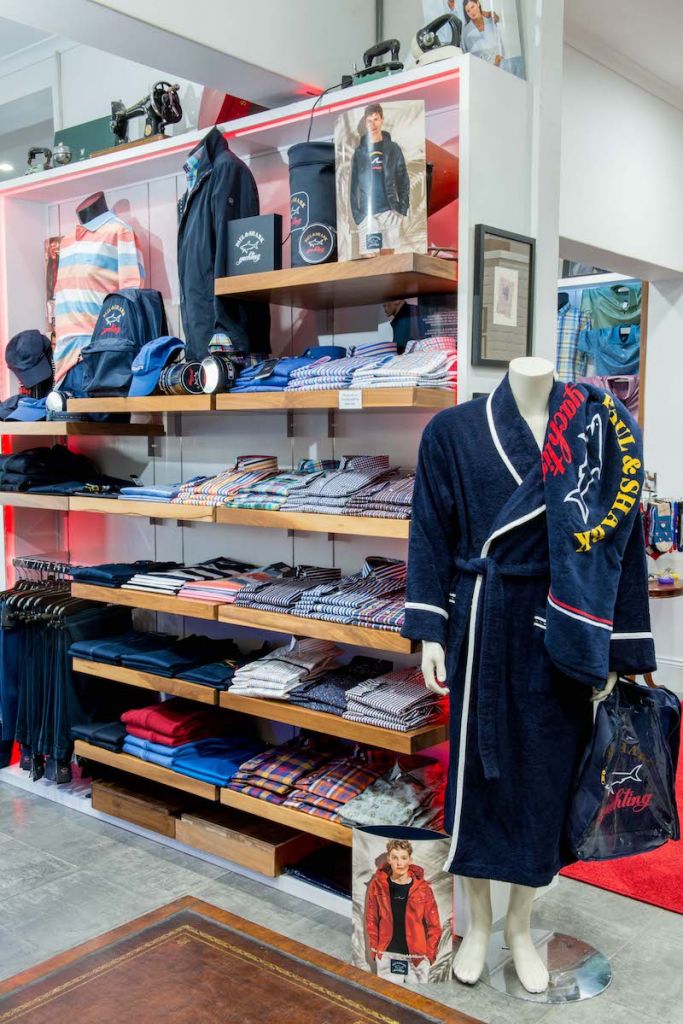 paul and shark adelaide
At the start of the 1970s Paolo Dini, the eldest son of Gian Ludovico, found himself in a small sailmaker's workshop during a trip to Maine. There, the sail from an old 18th-century clipper caught his eye. It read: Paul & Shark. It was fate.
The brand's aim has always been to seek excellence in both the quality of its products, and the manufacture of its materials. Hence, this guarantees a thorough selection process based on very high standards. Paul&Shark creates sportswear, smart casual and luxury lines, and combines technical fabrics with elegant and stylish details.
With a huge cult following in Australia and internationally, Paul & Shark specialises in classic casual wear. Their collection boasts a stunning range of shirts, vests, knits and coats. Always pushing the boundaries of fabric technology, their new Typhoon collection is hurricane proof.
Over the years the company has grown to become a complete luxury sportswear range, appreciated by the fans of Italian fashion and high-performance technical materials, many of which have been patented by Paul&Shark.