Every year, the Epilepsy Centre host several events around Adelaide to raise awareness of epilepsy and raise much needed funds to support research. The Epilepsy Centre receives no government funding and is largely funded from private sources, mostly philanthropic donations. The Centre has been the leading provider of epilepsy services in South Australia and the Northern Territory since 1976, and are dedicated to providing high quality support, counselling, training, practical assistance and advocacy on behalf of people with epilepsy.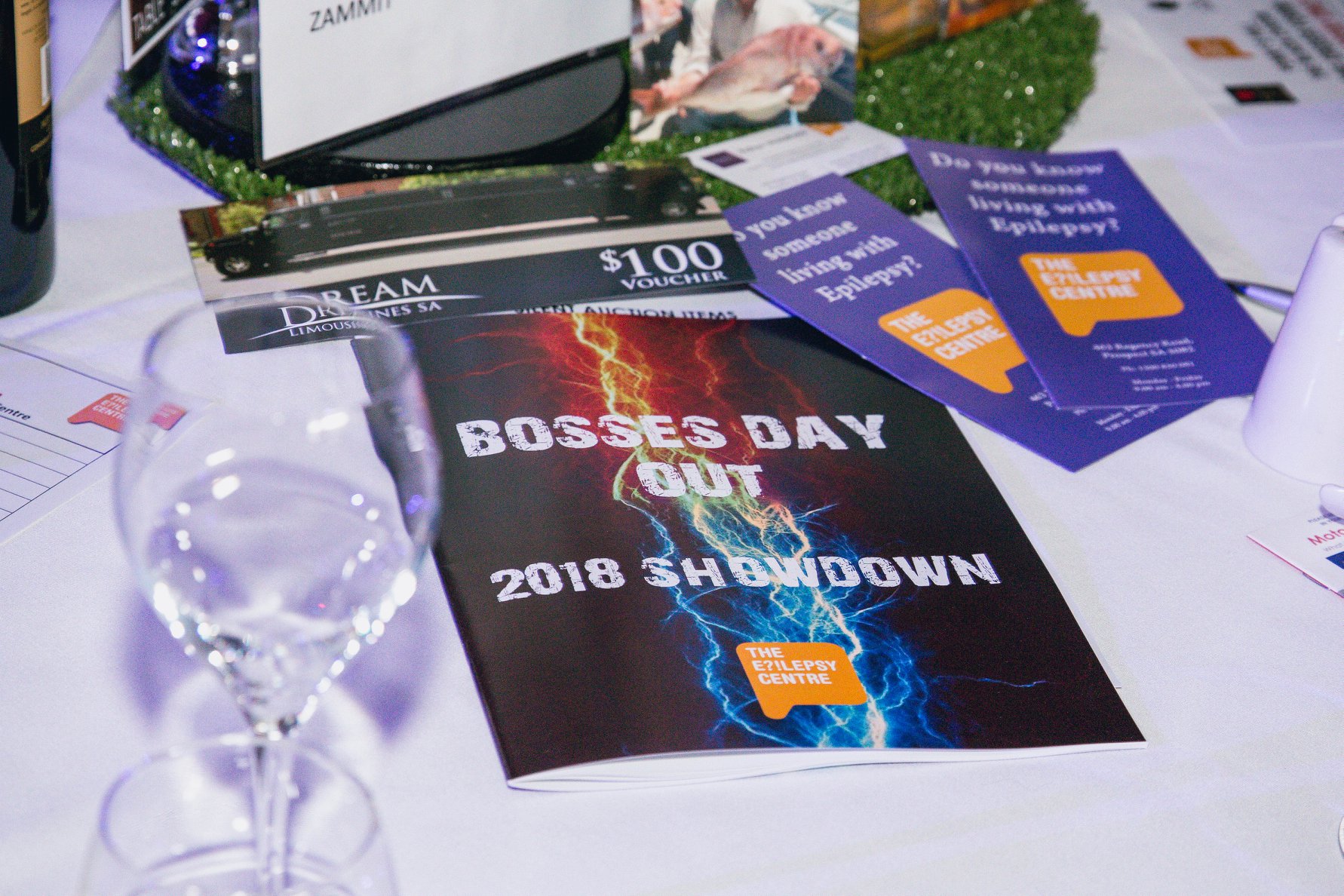 On August 3rd, one day before the 2018 Round 20 Showdown, Andrew joined 500 people at the Adelaide Oval to support the Epilepsy Centre with the Bosses Day Out.
The event's main drawcard – an incredible 3 course lunch, exquisite Penny Hill and Black Chook Wines and thirst quenching beers and ciders from Lion. And the day wouldn't be complete without illustrious host and funnyman Sam Kekovich, hosting a panel of AFL celebrities, surrounded by fine Ferraris, glamour models and even a magician.
Andrew was heartily entertained…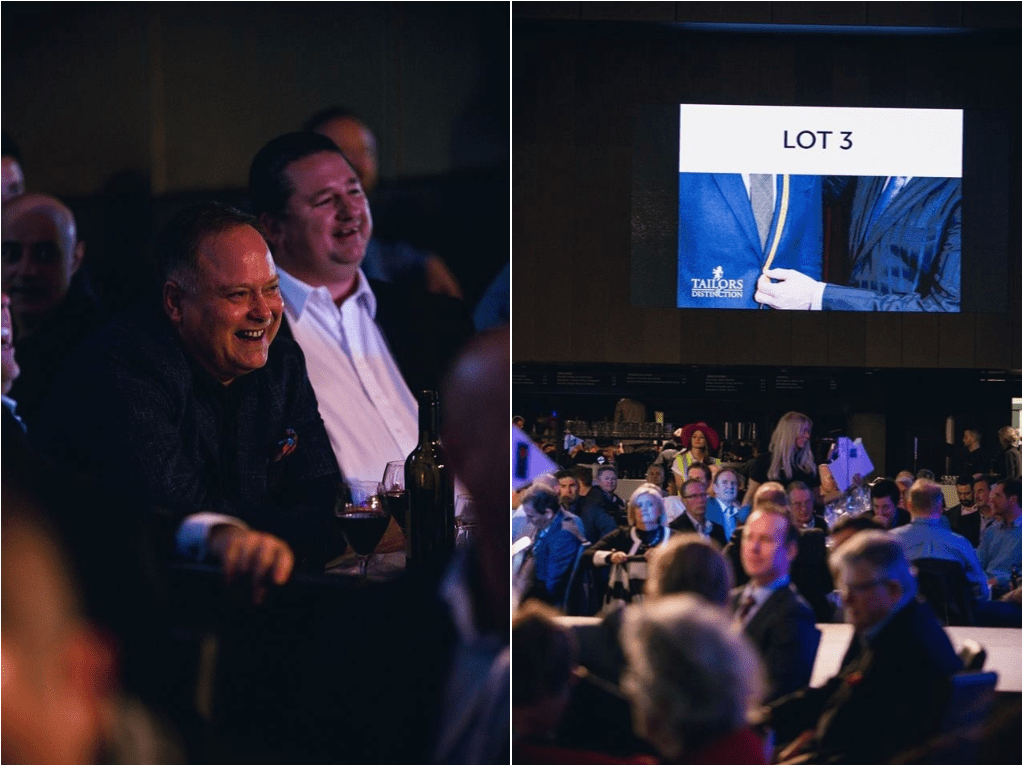 Andrew's real contribution though, was the donation of a voucher for an Andrew Kemp Bespoke 3 piece suit package, which was auctioned off for a whopping $3000.
Just over $50K was raised on the day. That money goes toward life saving devices such as seizure monitors, oximeters, 'breathable' pillows, ice vests, etc.
Every donation to the Epilepsy Centre helps to improve the quality of life of the 61,000 Australians currently living with Epilepsy.
Visit https://epilepsycentre.org.au/epilepsy-donations/ to donate to this great cause.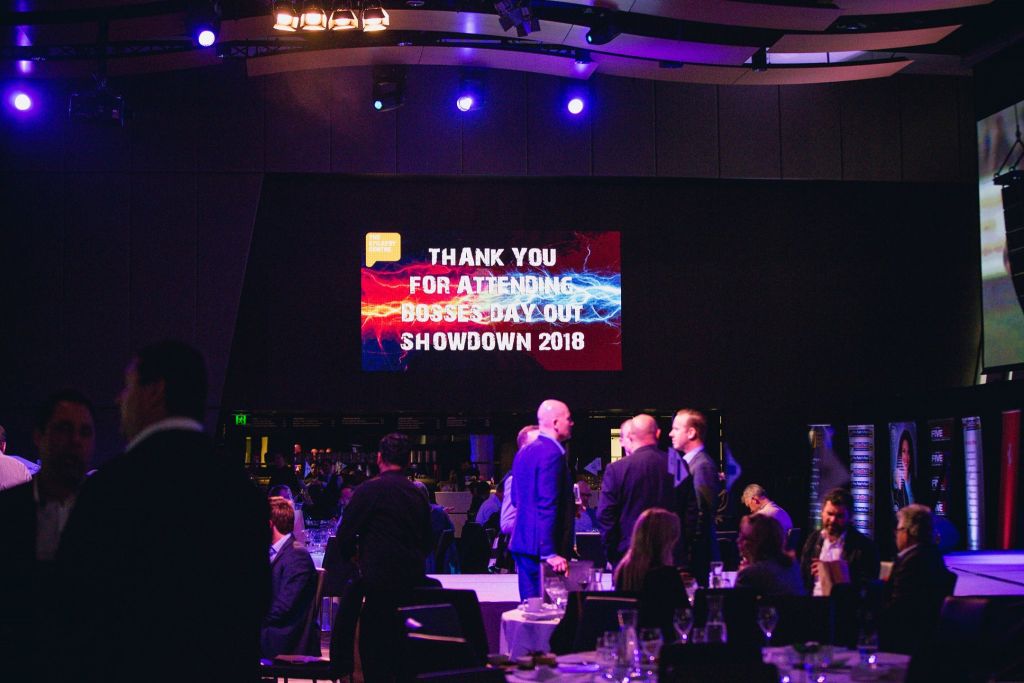 Statistics and related information from https://epilepsycentre.org.au/
Comments
comments